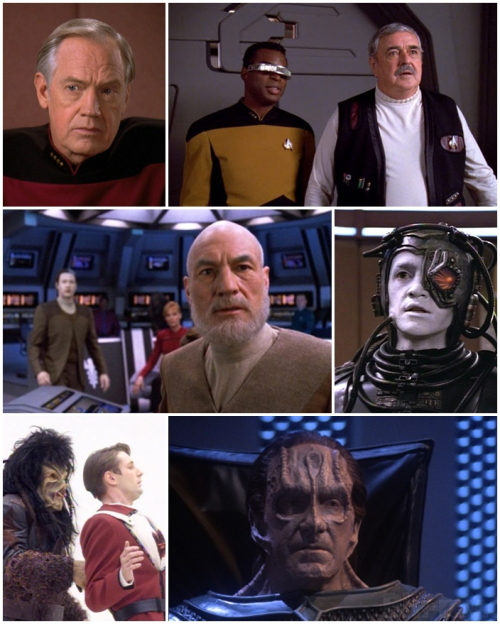 Today on GeekFest Rants we return to cover Part 2 of our Best of Star Trek The Next Generation. 
Among these great episodes we have, All Good Things, Lower Decks, The Pegasus, Descent, Tapestry, Chain of Command, Relics, I Borg, The Inner Light, Parallels, and many more. 
Perhaps today is a good day to.....watch some Star Trek.
Play Now