Episodes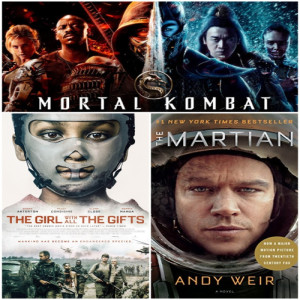 Thursday May 13, 2021
Thursday May 13, 2021
Join Carlos today at GeekFest Rants as he reviews two films on streaming services.  First we have Mortal Kombat, inspired by the classic video game.  Can this new outing at bringing this game to the silver screen work? 
Then we have The Girl with All the Gifts.  A new twist on the zombie genre.  Is it possible to provide something fresh when it comes to those nasty flesh eaters? 
And finally we will compare the excellent film The Martian to the source book by Andy Weir.  Which one do you think is better?