Episodes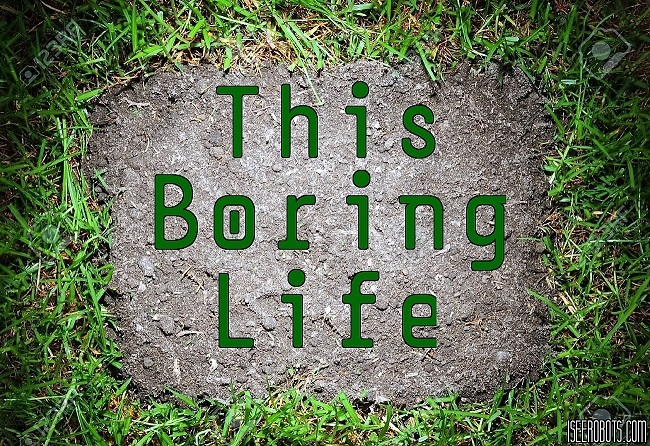 Tuesday Jul 31, 2018
Tuesday Jul 31, 2018
Hey kids! This week we have a little something different. An All New Episode of.. This Boring Life, where every episode we will explore The Secret Origin Of IseeRobots one Topic At A Time. The topic for this episode? Food! We're gonna talks foods I like, foods I don't like, fast foods and all sorts of other food related topics
The show starts off with some early food memories like fried bologna sandwiches and pickles and moves onto fast food memories and then ends with some talk about foods that I like now. it's a real fun episode full of sound effects and commercials for places I love to eat at! 
Make sure to hop on over to Support The Report and check out how you can get the ISR Supertape 
VHS Tape! While helping to support the show. Man, we need all the help that we can get.
Also hop on over to VirtualDirtmall.com The ISR Superstore and take care of some of your Retro Junk Shopping needs while also supporting The Toys R Us Report.