Episodes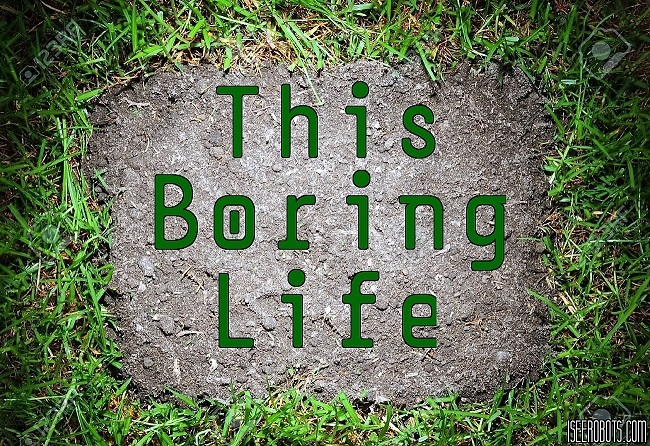 Tuesday Apr 10, 2018
Tuesday Apr 10, 2018
Hey kids! This week we have a little something different. An All New Episode of.. This Boring Life, where every episode we will explore The Secret Origin Of IseeRobots. One Topic At A Time. The topic for this episode? My early days as a young sprat in the great state of Illinois.
On this episode we take a look at my elementary school, Harnew, stores we used to shop at, things I used to do and all sorts of stuff like that.
This was really fun for me to record once I started the memories really started to flow. I don't think about Illinois that much but once I did, MAN! The thoughts started coming. I didn't realize how much those early days turned me into the person I am today until I started looking back. 
Make sure to hop on over to Support The Report and check out how you can get the ISR Supertape 
VHS Tape! While helping to support the show. Man, we need all the help that we can get.
Also hop on over to VirtualDirtmall.com The ISR Superstore and take care of some of your Retro Junk Shopping needs while also supporting The Toys R Us Report.